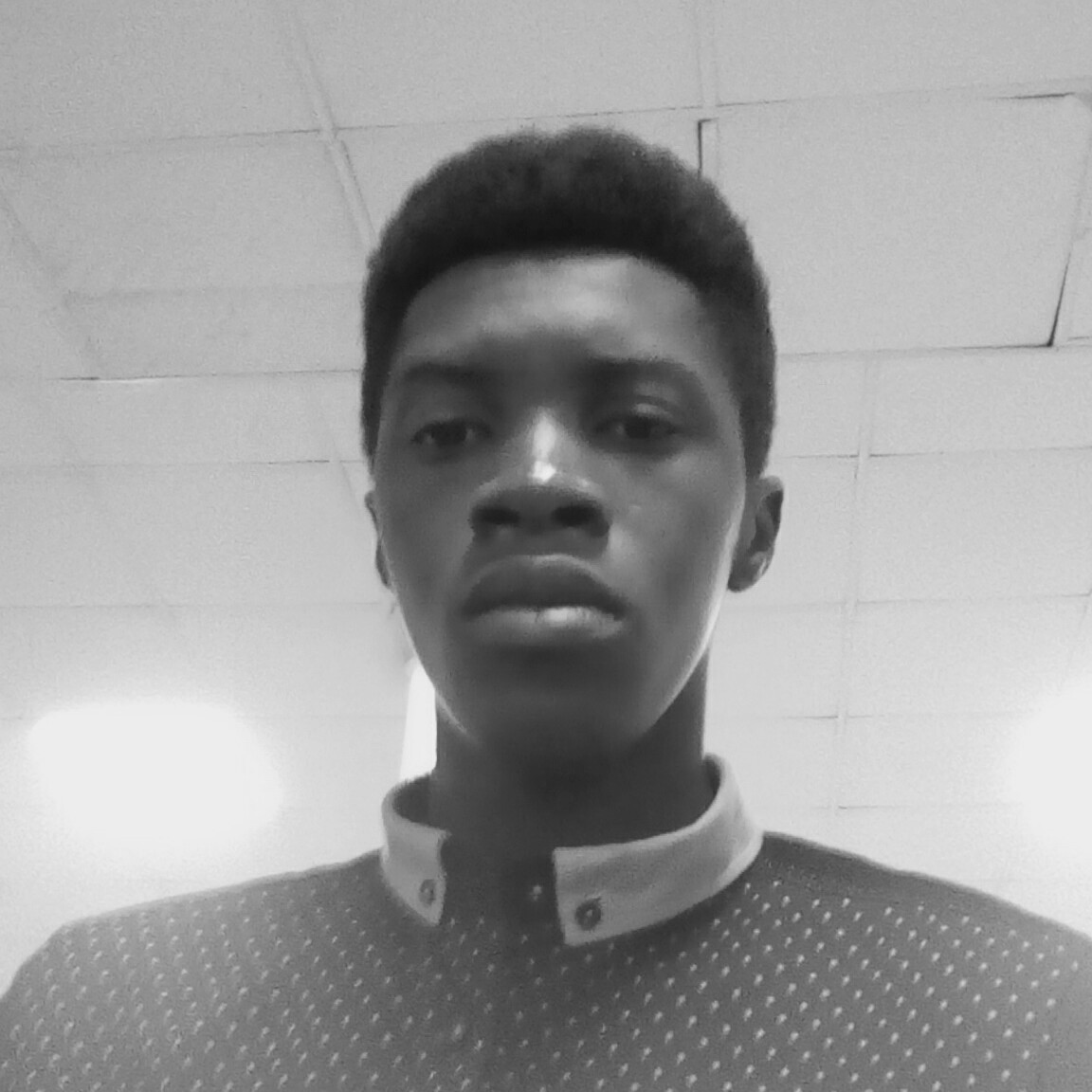 @Usheninte
Hello world, my name is 'Ninte Dangana.
I am a Software Developer
interested in Innovation, the Creative Arts and Entrepreneurship. I have strong skills in Leadership and Intercultural Communication.
I am constantly #learning. I think towards the future.
As a developer or business person, you probably want information about
relevant technology tools and practices. I have a solution for you.
I write articles on
freeCodeCamp Developer News
as well as on
blog.ninte.dev
Enjoy constant updates to keep you at the forefront of innovation.